Saturday, May 28, 2005
CONFERENCE REPORTS AND PHOTOS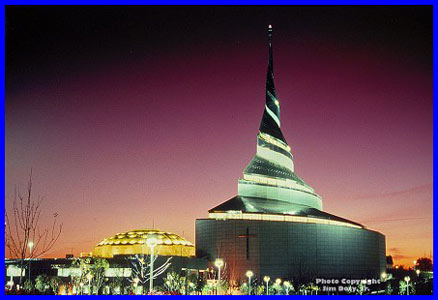 World Conference of the Community of Christ is June 2-5, 2005 in Independence, Missouri. Reports by Seventy Bob will appear here during conference, along with photos by Seventy Jim.
Conference photos will also begin appearing at
this album site
. If you scroll down the page (going back in time), you can see albums from the last conference in March-April 2004.